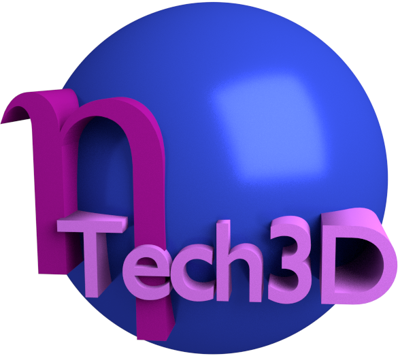 Three dimensional scanning, imaging and printing
solutions for the everyday world. 




Send us an e-mail at info@etatech3d.com
We strive to respond to all e-mailed information requests within one day of receipt.
Product or service questions, project quote requests or just want to say hello?  Please feel free to contact us today via e-mail, text message or phone.
Call or text us at (519) 802-4074.
We do our best to respond to text and voice-mail messages on the same business day in which they were received.  If you do not wish to receive a call-back outside of your regular business hours or personal availability schedule, please provide a time window within which we may call.
Our office is located in the Eastern Time Zone.  Please advise if you are in a different time zone so we don't call back at an inappropriate/inconvenient time.